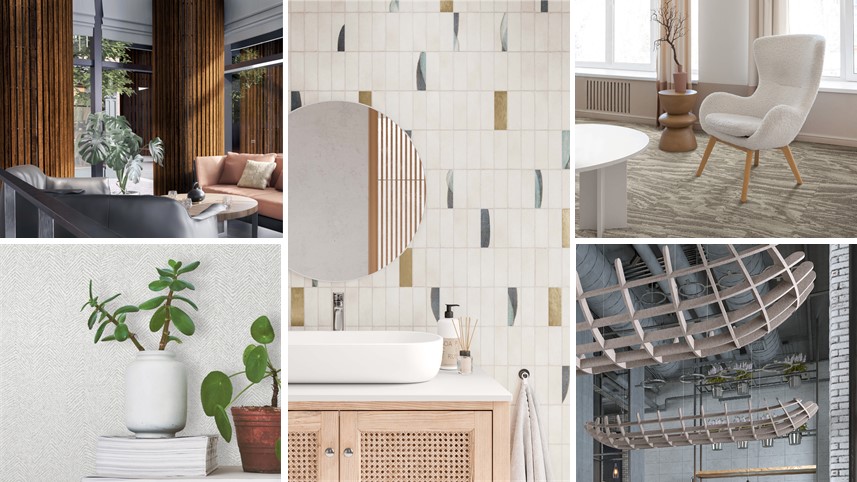 25 Oct

Ask a Designer: Favorite and Top Trending Material Products

With countless different products to choose from and vendors to work with, selecting finishes for an office could become overwhelming. However, after years in the industry, our designers have identified some go-to products perfect for dental (and a few new favorites, too!)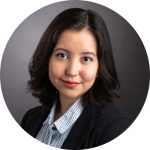 Wallcovering
Wallcovering is a great way to add interest to a space, and it does not need to be expensive! I often go to MDC Interior Solutions for some of my favorite patterns and covers, specifically under the LEN-TEX Contract. I recently used the pattern Aislinn in color Sonder and it was absolutely stunning!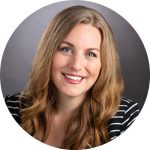 Sticks
We've all seen the trendy wood wall installs that are a perfect design feature for drawing your eye through a room. MDC designed a product called Zintra Sticks that achieves this trendy look while also providing sound-dampening qualities. It's a great two-for-one! The installation is also super simple with brackets that allow the sticks to lock in place. Plus, this product comes in all the standard colors as MDC's Zintra product so you don't have to stick with just a wood look.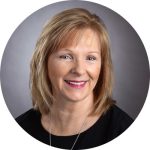 Acoustical Products
The most forgotten part of designing an office is the sound. I love incorporating sound-softening features such as decorative acoustical wall accessories. They come in many shapes, colors, and configurations. They are also an excellent opportunity for zoning, wayfinding, or incorporating branding colors in the space.