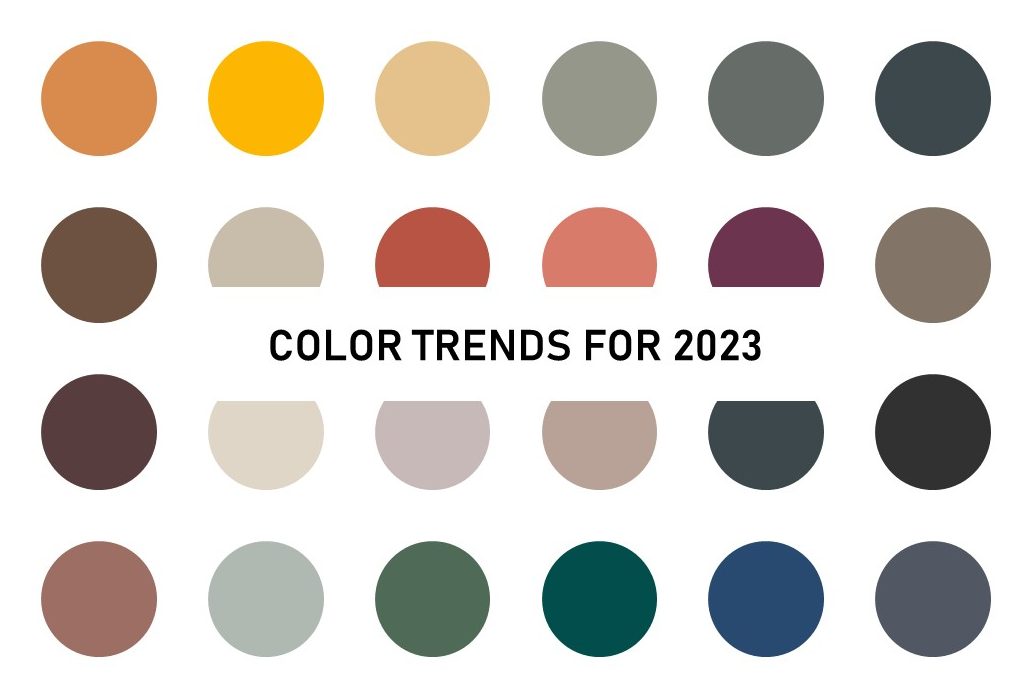 13 Dec

Ask a Designer: Top Trends in Colors For 2023

Color is one of the most powerful tools in interior design. It can transform a cold and sterile environment into a bright and inviting environment; it simply takes the right blend of saturation and hues. Color is more than just something we see; it can impact how we feel and influence our emotions about a product or space. As design trends evolve year to year, it can be hard to feel current with trends while avoiding looking outdated in a few years. We asked our interior design team what strategies they recommend to strike the perfect balance between trendy and timeless, and what color palettes they look forward to in 2023.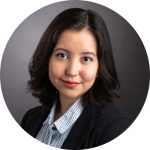 The most requested palette from clients is mixed neutrals, especially as a base for a color palette with added accents. It's especially useful if they are trying to keep some existing elements that have warm neutral tones but want to modernize the overall feel of the space. Instead of accenting with blue, I am really into green these days. From deep emeralds to moody gray-greens, adding an accent shade of green is taking over from blue for dental trends.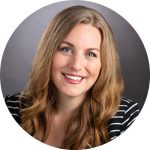 I love mixing neutrals and adding accents through the finer details. This keeps the base of the office very versatile and classic, allowing the less-expensive investments like art and accent pillows to be changed on a more regular basis. You don't have to spend a lot to make a big impact! Sites like Minted.com or Etsy have amazing art for a reasonable price.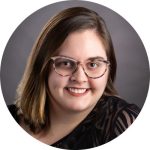 My favorite color, it's a tie between deep, blue-greens and dark hushed tones like amber, olives, and deep browns. I love the moodiness these bring to a palette and their ability to act as a focal point in a neutral environment. Richer paint colors can add the desirable depth to a palette and sometimes lessen the need for an additional product like a wallcovering or 3D installation if the budget is tight.
It is clear the most requested and trending palette is a combination of warm and cool-toned neutrals. Not only does this find a happy medium between the spectrums, but it also allows for a versatile base to tweak with trends in the future.
For those looking to complete an office update, our Express Signature Program includes a mixed neutral palette for expedited selections. Click here for more information on our Express Program and our interior offerings.