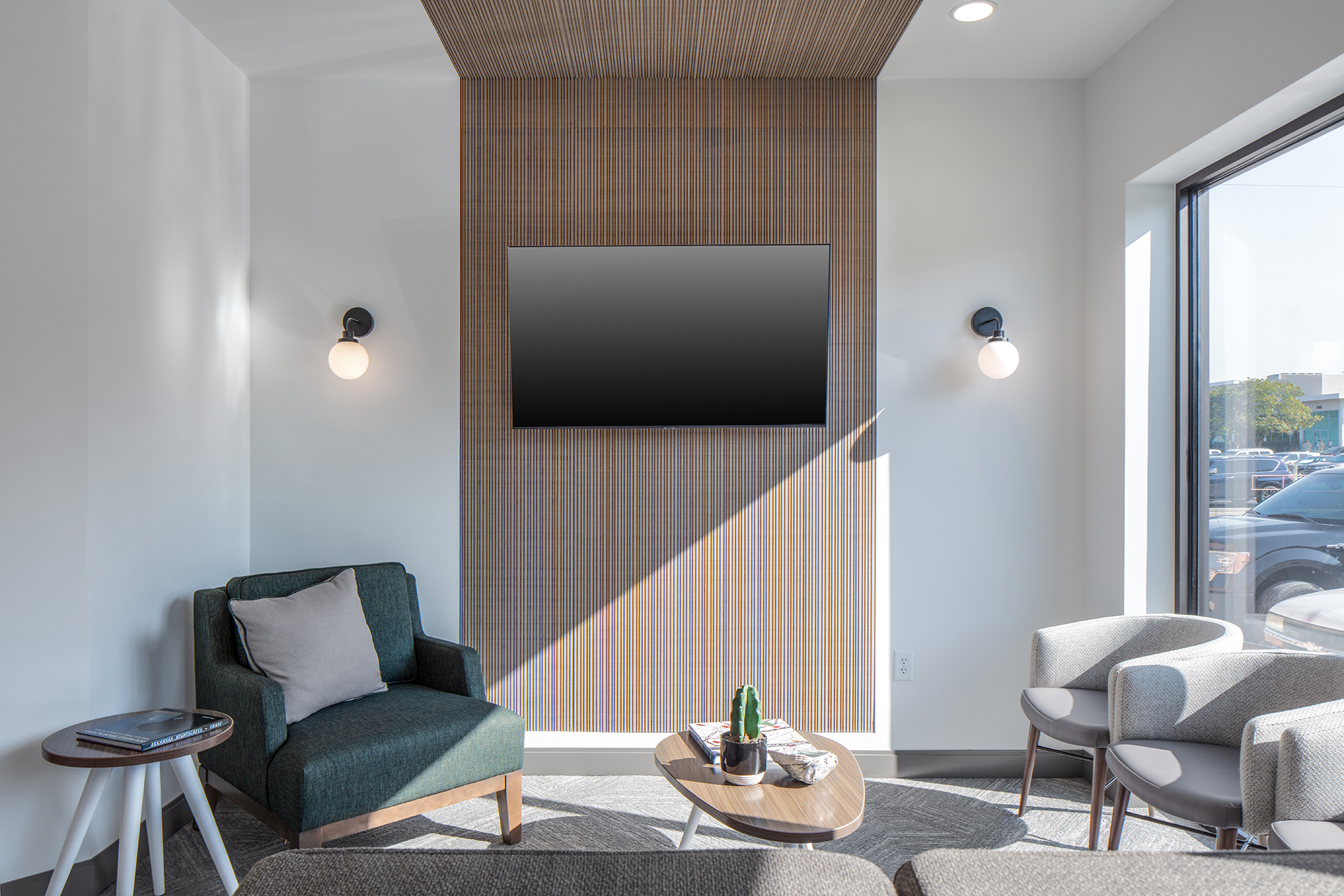 02 May

Benefits of a Comprehensive Interior Design Service

There are several advantages to working with a full-service interior design consultation group. Specifically, working with a partner that specializes in your line of work is pivotal to harnessing expert knowledge, experience, and background to lead you to success. If you are working through dental start-up, or updating your existing office, a helping hand can make a major difference with your interior design experience and allow you to take comfort in knowing that you are working with professionals. No matter which company you work with, make sure they can provide you with these interior design essentials to offer you the best service.  
Professional Expertise
Not all interior design groups are made equally. When selecting your team, make sure to inquire about the type and volume of projects the designer or team has worked on. Is there a portfolio of work you can view? Confirm that your office is not their first experience with a commercial or medical space. Better yet, see if they have previously worked on a dental office. It is possible that you may be able to get in touch with a previous client to get their real opinion about whether or not they recommend the interior design group's services.
Saves Time, Stress, and Effort
Few dentists have the time to sit down and work on a demanding project such as determining the interior design of their office when they are busy treating patients and running a business. There are many choices to be made beyond paint and floor so a seemingly small project can quickly become a taxing with material research, pricing, and installation. Interior Design professionals have a wealth of resources at their fingertips, including product vendors that can quickly provide material samples, offer detailed and customized installation guides, warranties, and pricing discounts.
A full-service interior design consultation may include material, furniture, artwork, lighting, plumbing, window treatment, and décor. Integrating as many services as possible with one team will create the most seamless direction for your project. If the team you are looking to partner with does not offer these as part of their consultation, ask if they may have any partners or referrals for these excluded services.

Prevent Costly Mistakes
Just like in a home, we all have experienced a DIY gone wrong. It is easy to make innocent, yet costly mistakes. Unlike a home, skimping on the right material can turn your new renovation into an eyesore in a few years. Dental offices require high durability for the increased volume of users, those being your team and your patients. Interior Designers that are familiar with a commercial environment will be able to suggest materials proven in a high-volume, and in this case, medical environment.
A good design team will also be able to suggest where you can cut back to prevent over-engineering. These reduced areas often occur in non-patient spaces. A designer not familiar with dental will need additional guidance on the typical operations of a dental practice.
Contacts and Relations
Good interior design companies should come with a vast set of reliable and trustworthy connections. They will be able to coordinate with these businesses to provide you with materials and products that are consistent with your vision. Larger interior design groups also often receive discounted pricing that they may pass on to you.
Knowledge of Trends
With continuing education programs and strong relationships with vendors, interior designers are constantly being exposed to the newest trends in design and product development. They have a keen understanding of how trends change and know what might be popular now, may not last the test of time. Working with your style and branding, they can create a well-balanced palette for you today while thinking about how your practice can evolve for tomorrow.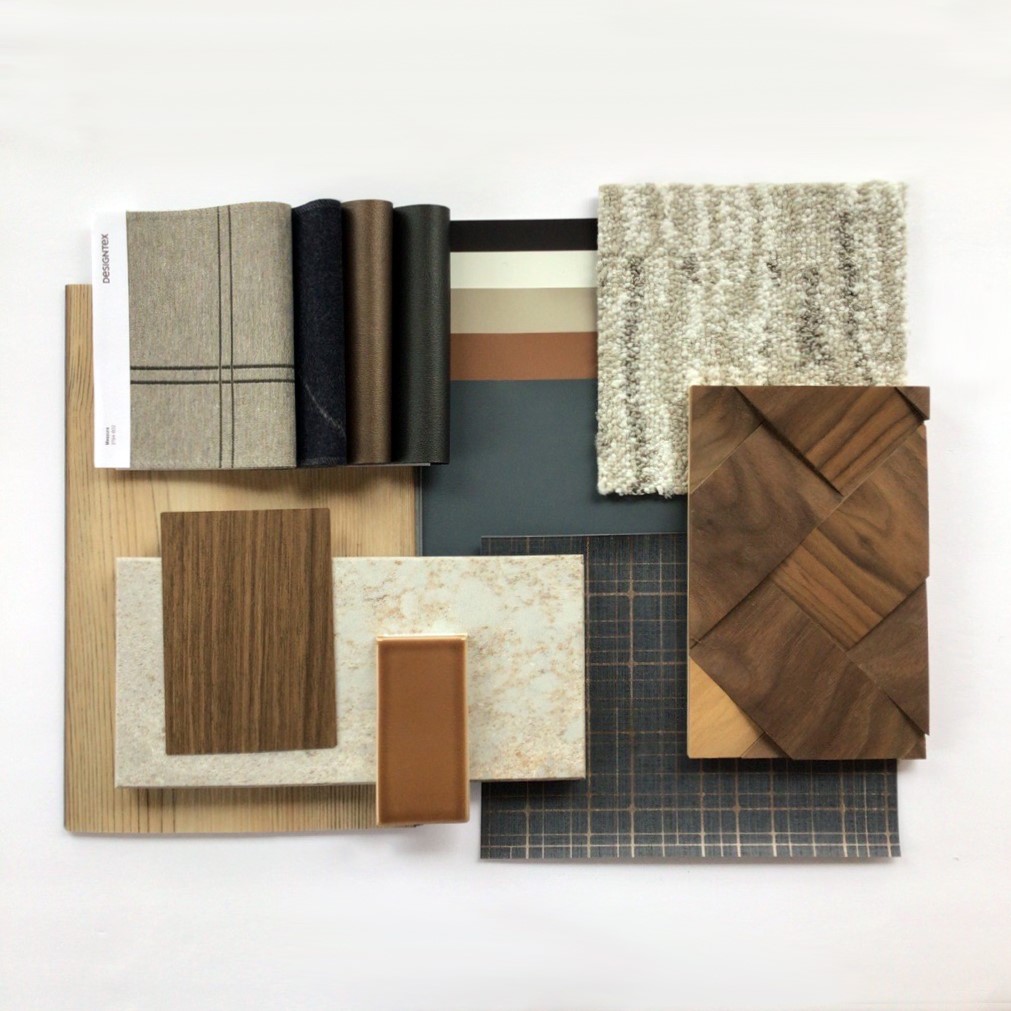 Bring an Idea to Life
Imagining your perfect space is the start of any project, but not many of us know how to achieve that vision. By consulting with a professional interior design team, you can partner with an expert to define your vision and achieve your individual style. An interior designer can cut out any confusion with your contractor by providing a detailed set of construction documentation of your design. Installation diagrams including locations for paint, wallcovering, tile, flooring, and cabinetry are like gold; they keep your contractor accountable and require less back-and-forth communication to ensure your design is properly brought to life.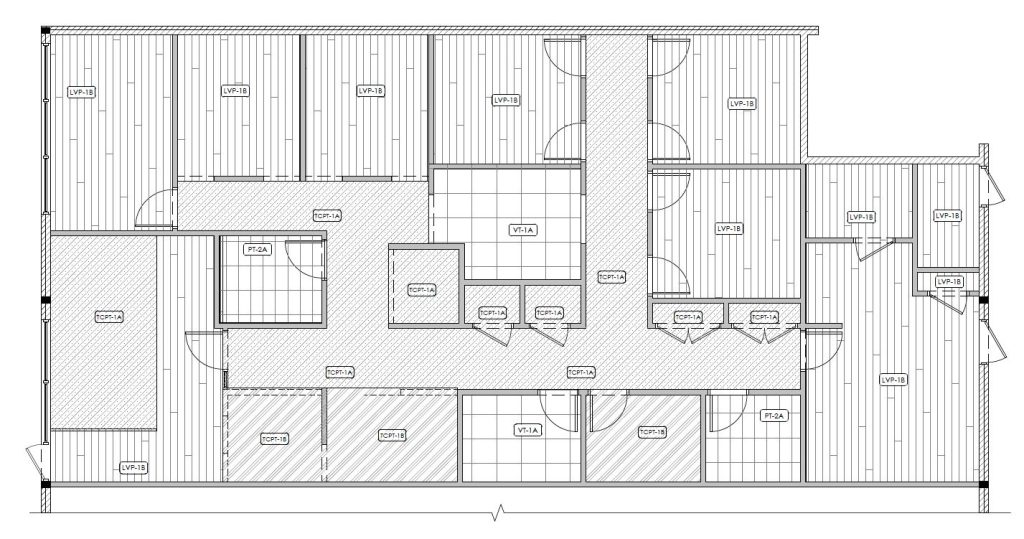 A great interior design consulting team will work with your budget and curate a product aligned with your vision and goals. If done with the right team, this investment will boost the worth of your practice and you will have the invaluable experience of enjoying the space you work in every day.
If you are ready to start an interior design project, click here to schedule an introductory call with our team.