19 Apr

6 Do's and Don'ts to Follow when Designing a Dental Practice

After decades of designing dental offices, our team at Henry Schein Integrated Design Studio has discovered the top do's and don'ts when it comes to laying out and finishing your space.
Do's: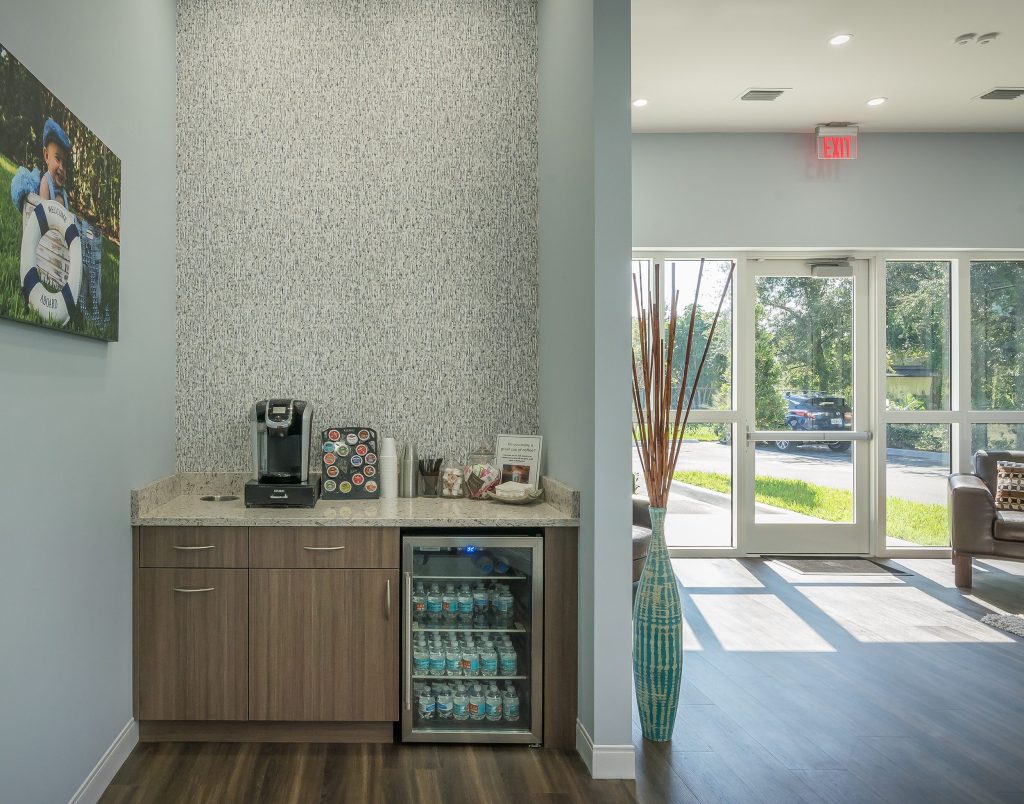 1. Include modern amenities in the waiting room.
This can include supplying a variety of beverage options, providing a media station for recharging devices, or offering an assortment of seating arrangements. Amenities such as these can help patients feel at home and relaxed before their appointment.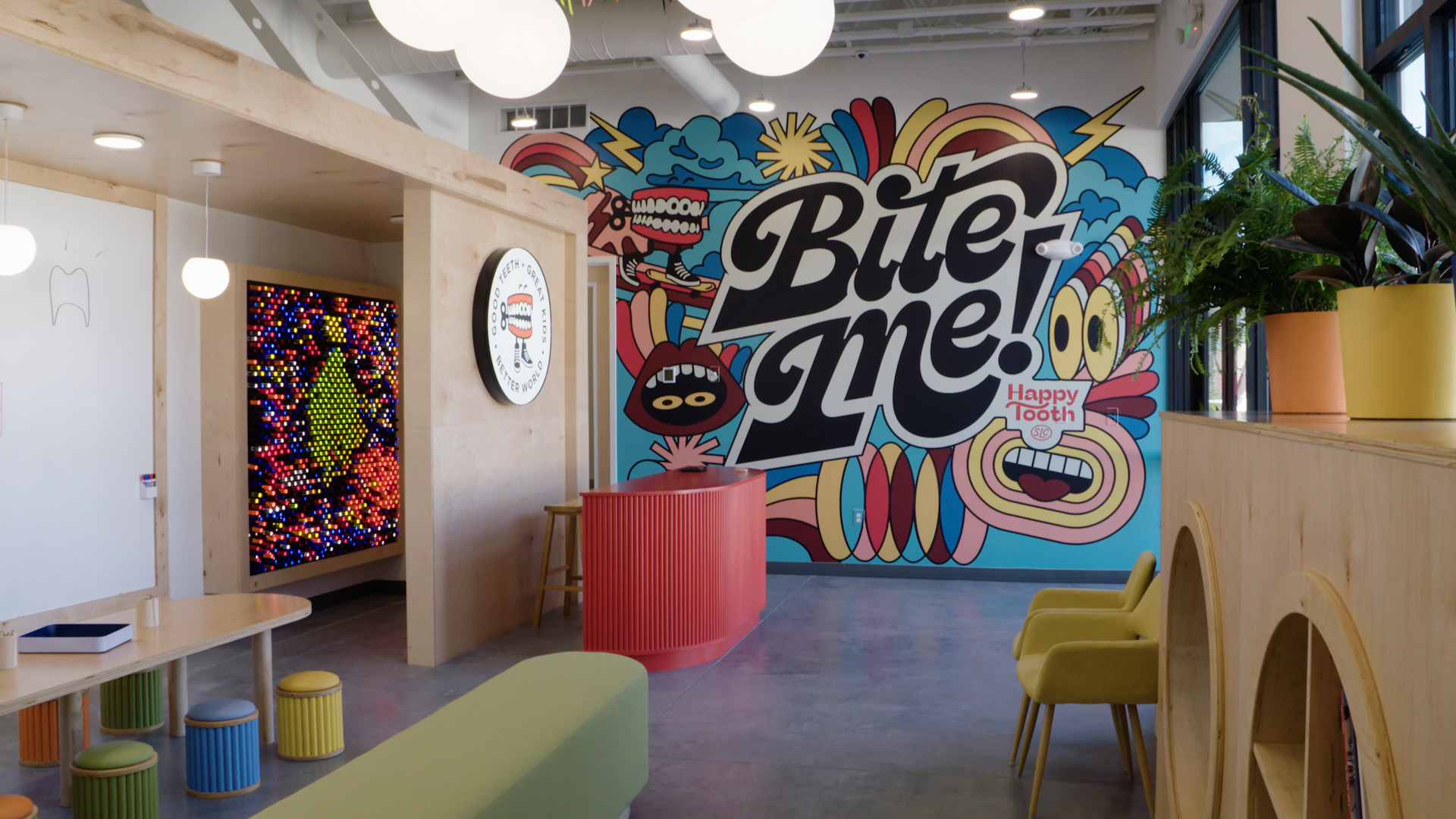 2. Implement a feature wall behind your reception desk.
Logo displays, art pieces, architectural features, or wall treatments like vinyl wallcovering or dimensional products are a terrific way to display your practices' brand or simply provide visual interest to patients and guests.  

3. Consider how many people will be working at the business desk.
It is important to size your checkout to support the number of treatment rooms you have for an efficient and smooth process with patients coming and going.  

4. Make a statement in your consultation.
This is a great room to make a statement in as it is a space many patients will encounter. Consider including glass walls, pay special attention to furniture and artwork selections, and be conscious of lighting.  

5. It is key to locate the imaging alcove along the patient path of travel from the waiting room to the treatment zone.
This will help combat unnecessary traffic and keep an efficient flow in the space. 

6. Use commercial grade finishes to stand up against daily wear and tear.
Utilizing commercial-grade finishes throughout the office will keep your space looking clean and fresh long after opening. These products are proven to withstand high-traffic environments and will be a workhorse in your practice for the long haul.
Don'ts

1. Don't forget about your ceilings!
Ceilings are an easy thing to skip by and forgot about in terms of design, but adding interest with decorative ceiling treatments like soffits, beams, slats, and acoustical clouds can help the entire space come together.  
2. Try not to place a restroom in the waiting room.
It is ideal to provide everyone with a more private experience by locating restrooms in a private area behind the waiting room. This may vary by specialty, especially in pediatric offices with caretakers minding young patients. 
3. Don't cut decorative lighting from your finishes.
Pay attention to lighting specifically in the waiting room, business desk, consultation, and corridors.  
4. Don't design your mechanical room too small.
For service and maintenance, your vacuum and air compressor should be easy to access.  

5. Do not skimp on your staff spaces!
Providing lockable storage, a place for coats, and a changing room with laundry facilities can help them feel valued and more comfortable throughout the day.  

6. Don't hide your equipment away.
By leaving a direct view into rooms like imaging and sterilization, patients can see your advanced technology as well as the investment you have dedicated to your practice. Keeping your sterilization and treatment support central will also improve staff efficiency in providing treatment. 
If you would like to schedule a complementary practice design consultation, click the link below.