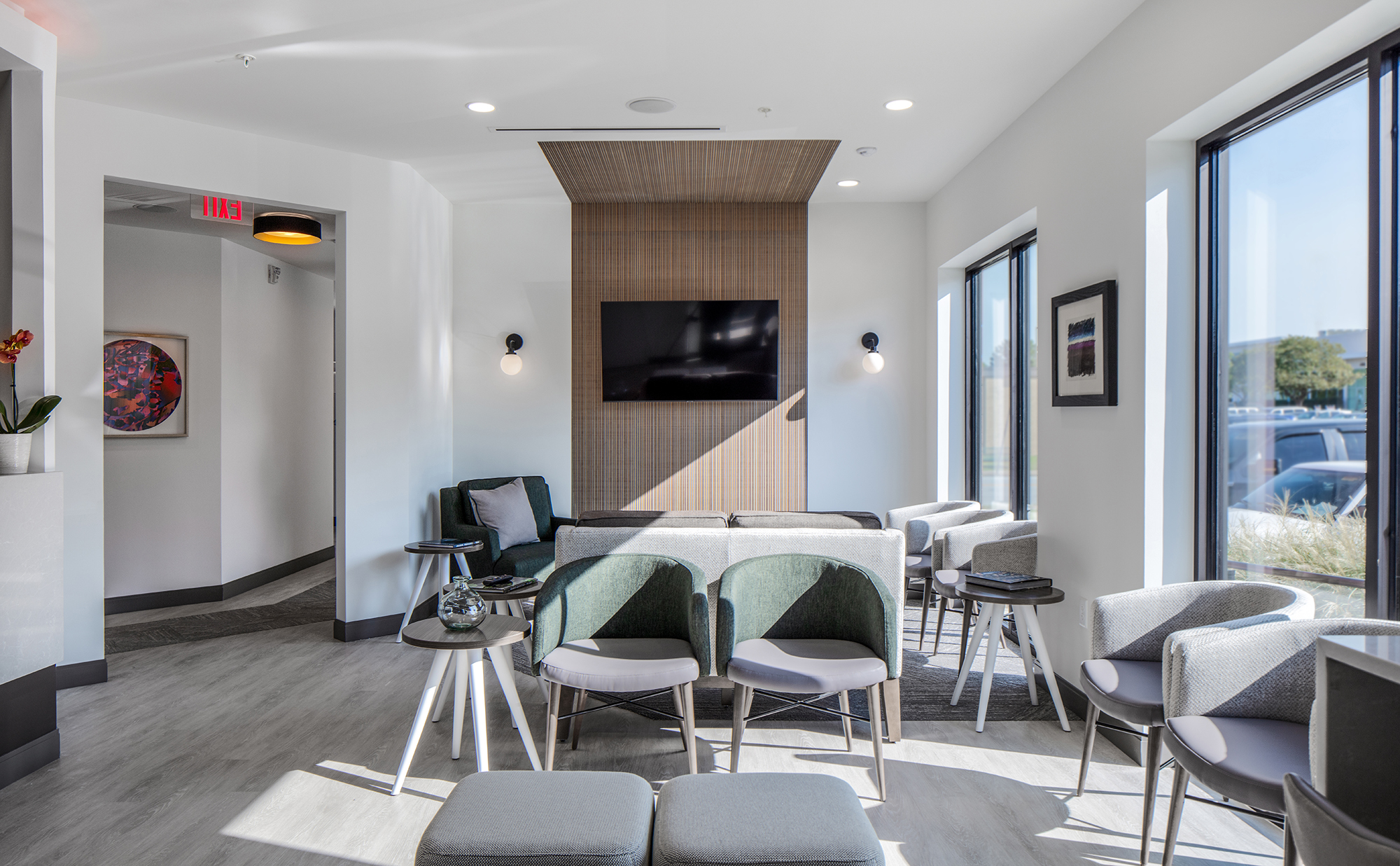 20 Feb

Ask a Designer: What We Wish Doctors Knew Before their Dental Office Design

Our team has worked with a variety of doctors and a wide range of practice types and sizes. Throughout all these projects, there are common questions and setbacks. Starting a new practice is a huge undertaking. Interior design is just a piece of the puzzle. To help a project run smoother and faster, here is a list of items that our designers would love for dentists to know when beginning an interior design project.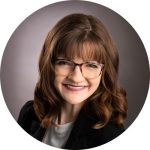 Materials Can Make or Break the Space
You want your materials to look good and to work for the long haul. Tile, quartz, stone, glass, and many other luxury finishes that look amazing are not always the answer. Hard surfaces cause sound to travel and bounce. This can become a headache for the patients and the staff in an open-concept office. To reduce noise transfer, incorporate materials like carpet in the hallway, felted artwork, and ceiling baffles at transition points. These transitions are commonly at treatment rooms, business offices, and waiting areas.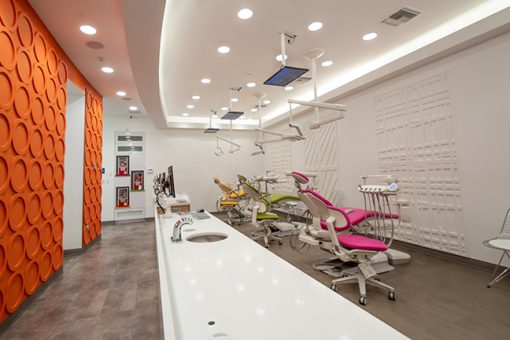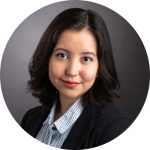 Design in a Business vs a Home
I think a lot of doctors approach the design of their practice just like they would design their homes. However, these designs each have a very different end goal. While it is important to instill your personality in the design of your office, the most successful designs often happen when a doctor is thinking about their patient needs when determining style and design choices.
Also, we highly recommend utilizing commercial-grade materials for a dental office or any business space. While these materials may look similar, commercial-grade products are different from residential ones. Commercial-grade materials are meant to stand up to the wear and tear of high-traffic areas which means they come at a higher price point. We definitely do not recommend going to your local hardware store to pick out flooring or countertops for your public and clinical spaces as you will likely need to replace those much earlier in the life of your practice.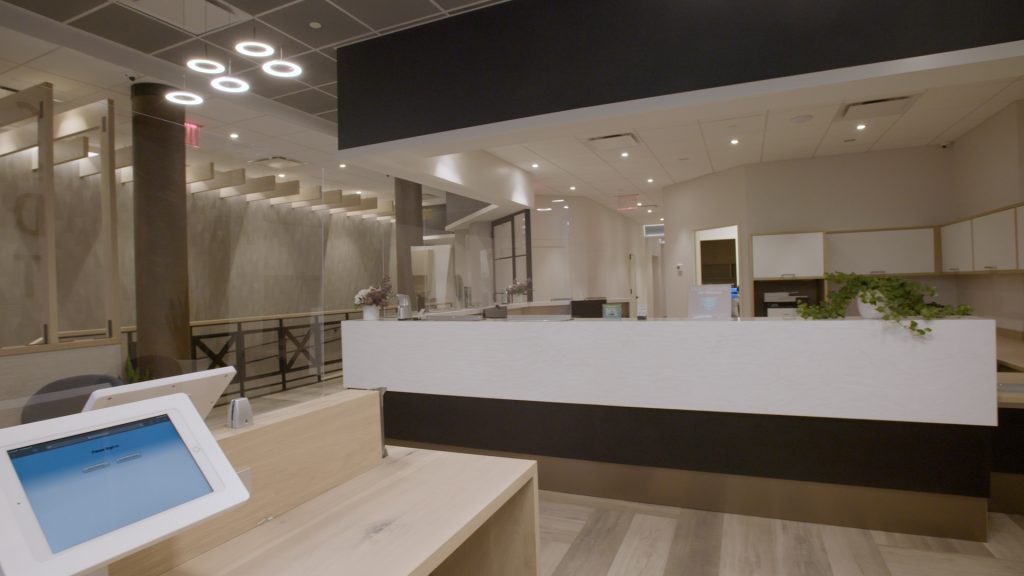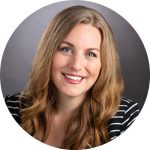 Start Early, Order Early
Given current extensions in manufacturing and product availability, it is really important to start the design process early. This will ensure that all selections are confirmed and ordered well before construction has started. In addition, commercial furniture lead times have been extended as well, so give yourself enough time to make selections and order with enough time for arrival and installation before your open date. Many commercial dealers offer storage if items arrive too early.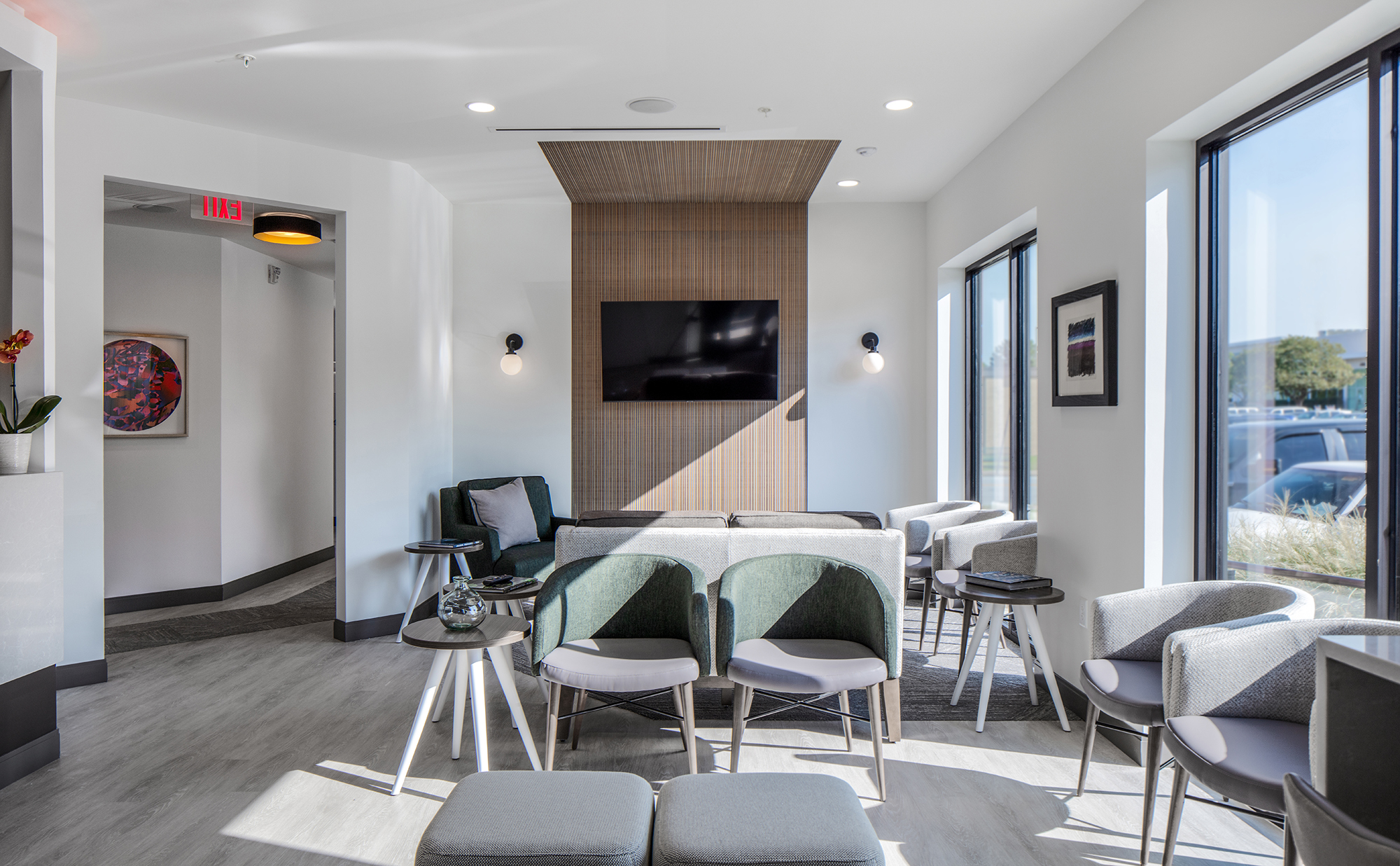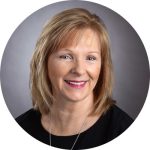 Find the Perfect Partners
Aside from an interior design team, it is important to find the perfect contractor team that will bring the design to fruition. Securing a local, reputable contractor who can provide quality workmanship is key to carrying through your full design intent. 
Contractors will also be able to walk you through the material budget. When creating a bid, a contractor will include the price of the material and the cost of installation. Sending these ranges along to your designer will help your designer stay within your budget.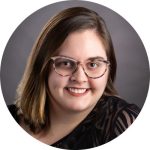 Tying All the Visuals Together
Your marketing, branding, and interiors should all be related to communicating to patients that your practice mission, services, and care are aligned. When meeting with your interior design team, bring any existing content or colors to guide the material selection, or if nothing exists yet, utilize your interior design as inspiration for the development of those other pieces. 
For more design inspiration and trends, check out our interior design portfolio and our Pinterest page!
Ready to talk about your design ideas with a specialist? Click the image below to be connected with a representative in your area.