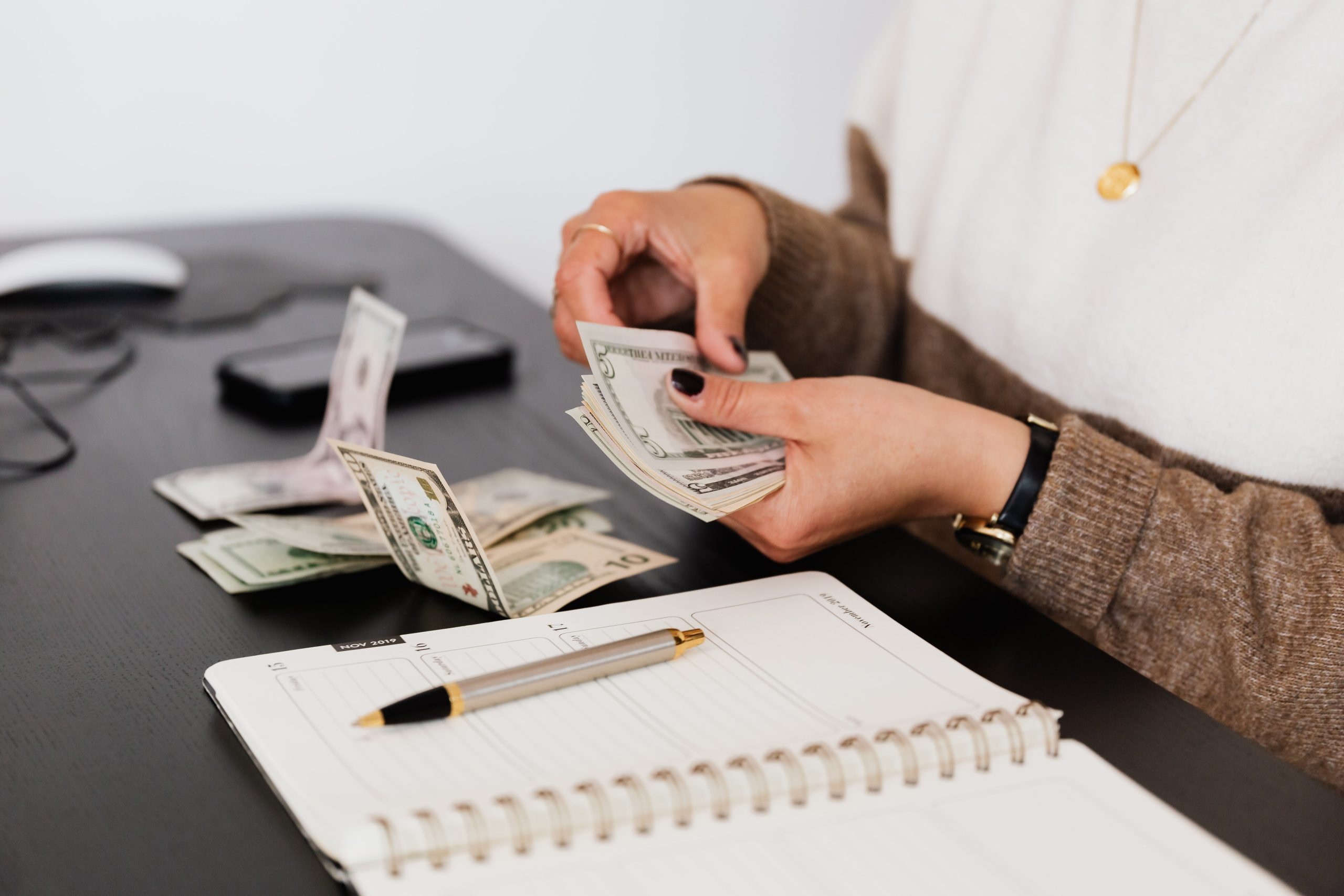 13 Jun

Ask a Designer: Best Tips for Cost Savings on an Interiors Project

Are you dreading going over budget? Construction projects often come with a surprise or two, and usually with an associated cost. To beat the budget-breakers, check out these tips for the best cost savings on a dental office interior design project.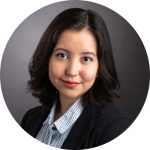 Decorative Lighting for a Light Budget
I think decorative lighting is a great place to save money while having a high impact. There are plenty of economical light fixtures from online retailers, like Lamps Plus, Wayfair, or even Amazon that have the style you want without a high price tag.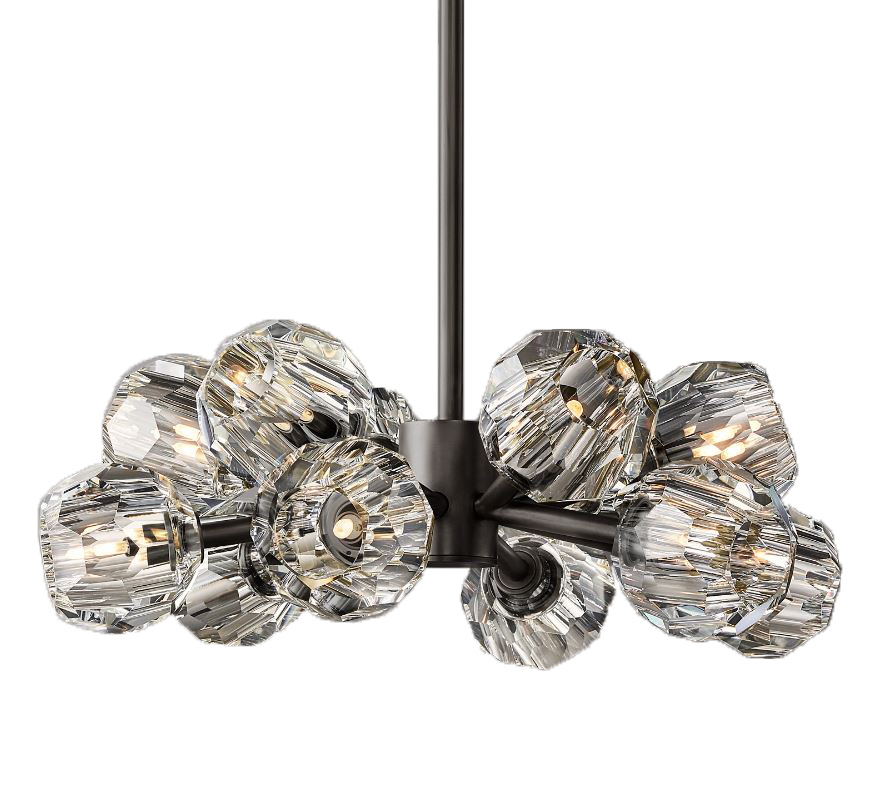 Restoration Hardware: $4,465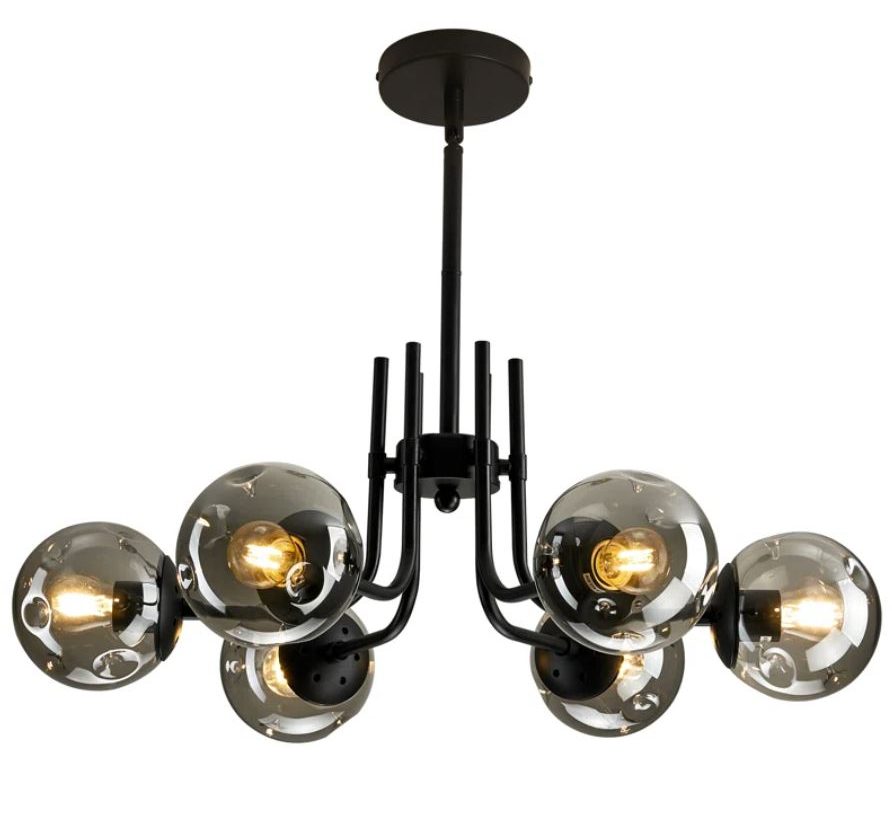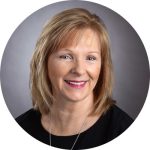 Faux is Fab
Faux Architectural Dimension Panels
Wood and metal walls can have a big impact both on your patients and your budget. However, there are many products that imitate the real thing for a lower cost and often easier installation. Either apply to a plain wall, or inset with focused lighting for an unexpected pop. 
Faux Leather Upholstery
Faux leather can give you the look of real leather while providing the same benefits as vinyl upholstery. Commercial-grade vinyl is very durable and waterproof for easy maintenance. It is also resistant to stains and fading. This makes a great material for seating upholstery and ottomans.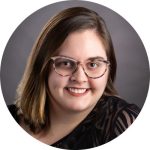 Treat the Walls for Cheap
Wall Covering is not necessarily inexpensive, but there are more cost-effective options that can still have a high design impact. For spaces like hallways or waiting areas with furniture against the wall, I would recommend wallcovering for better durability. 
In spaces like treatment or consult where there is a little less movement, a color-blocking wall or mural can add interest like wallcovering without the added cost. 
Also, don't forget art! There are so many sites with less expensive art like Minted, Wayfair, or even Etsy. 
For more design inspiration and trends, check out our interior design portfolio and our Pinterest page!
Ready to talk about your design ideas? Click here to be connected with our interior design team.