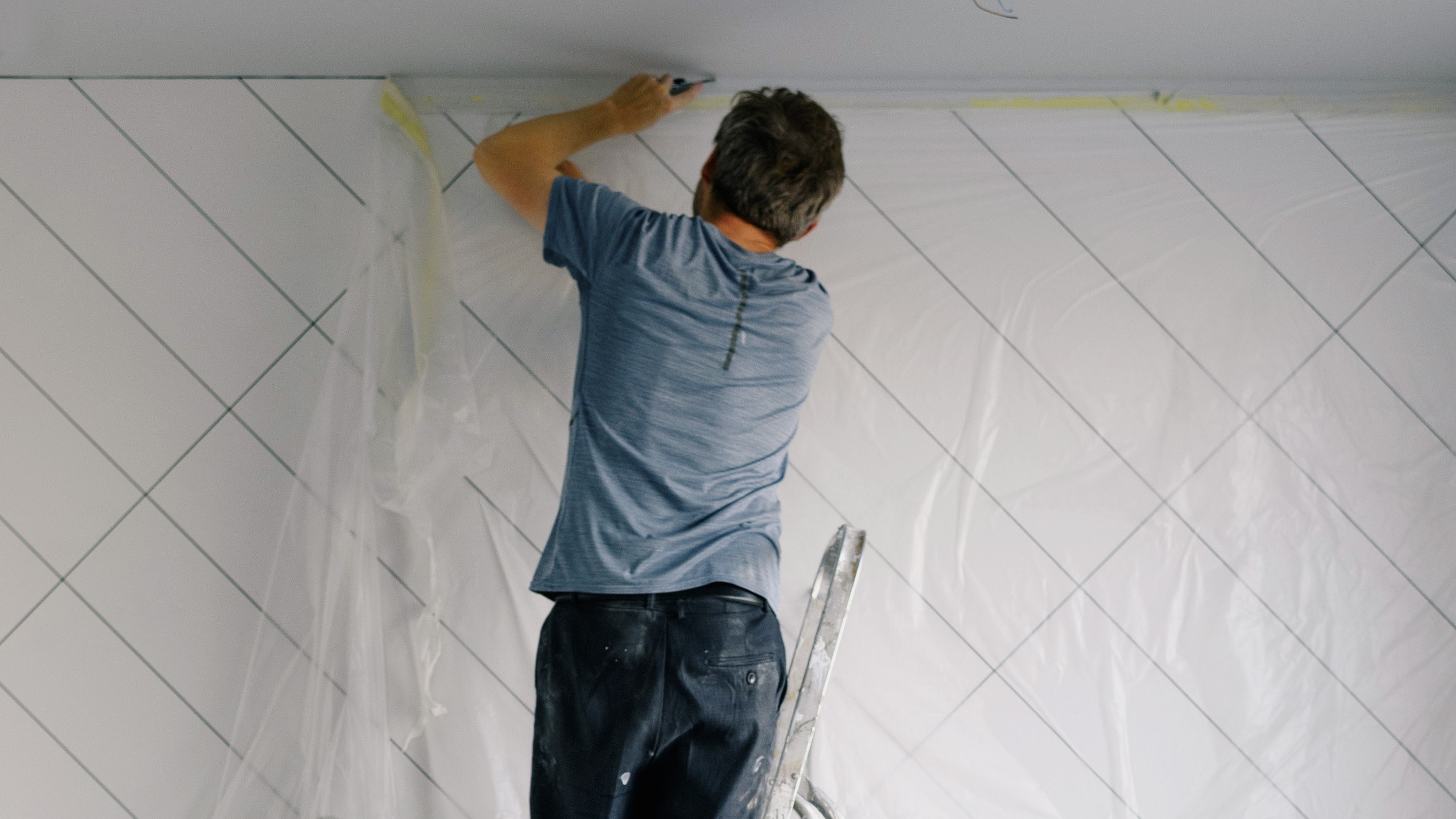 03 Aug

Ask a Designer: Challenges to Avoid When Designing the Interiors of Your Dental Practice

Managing all of the moving facets of a dental buildout can be a daunting task. Between lease negotiations, floor plan design, permitting, and construction, there can be a pile-up of unexpected challenges that delay the project. The interior design and selection of finishes are no exception. Below are some common setbacks and challenges our interior designers have faced in working through the selection of interior finishes.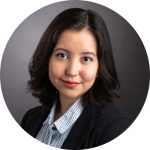 Timelines and Delays
Finding a product that fits the doctor's style, cost, and delivery dates for installation can be difficult when in a time crunch. Many vendors are experiencing extended lead times and supply chain delays. Starting to think about your interior selections earlier in the process can help avoid supplier setbacks. Engaging with an interior designer when your floor plan design is close to completion is a suitable time to begin as we are far enough in the process to understand your project as a holistic space.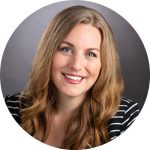 Contractor Connection
Connecting your interior designer with your contractor right away is important to understand quotes, vendor relationships, and installation timelines. Often, contractors will specify a certain price of a material such as flooring or a specific supplier, and deviating from this quote can cause budget constraints or up-charging. Your designer should work within these parameters to meet both your and your contractor's needs.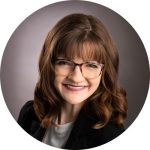 Conflicting Opinions
Interior design is a representation of your personality. It is common to look for additional opinions from your team, friends, or loved ones. While this may be helpful, this can also lead people to feel confused about what choice to make. This can be even more difficult when there is more than one doctor making decisions in one space. Not all styles and opinions blend well. Delays in decision-making can become a huge problem in meeting deadlines. To try and minimize this, consider collecting inspiration in a shared space to review items together. You may find some overalap that would be a good direction to give to your designer. 
For more design inspiration and trends, check out our interior design portfolio and our Pinterest page!
Ready to talk about your design ideas? Click here to be connected with our interior design team.